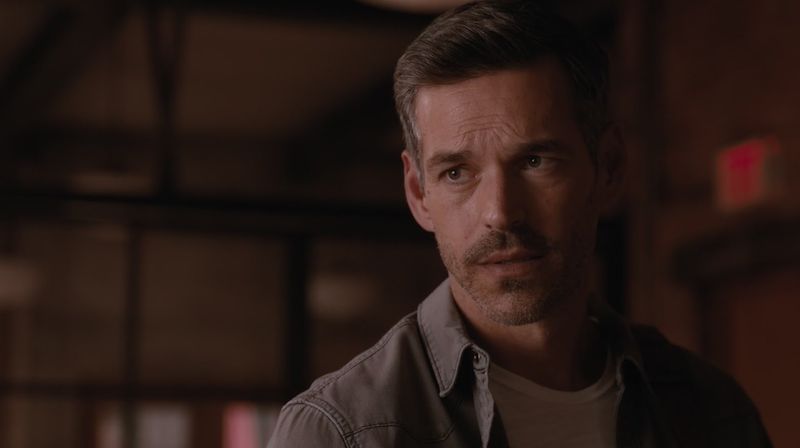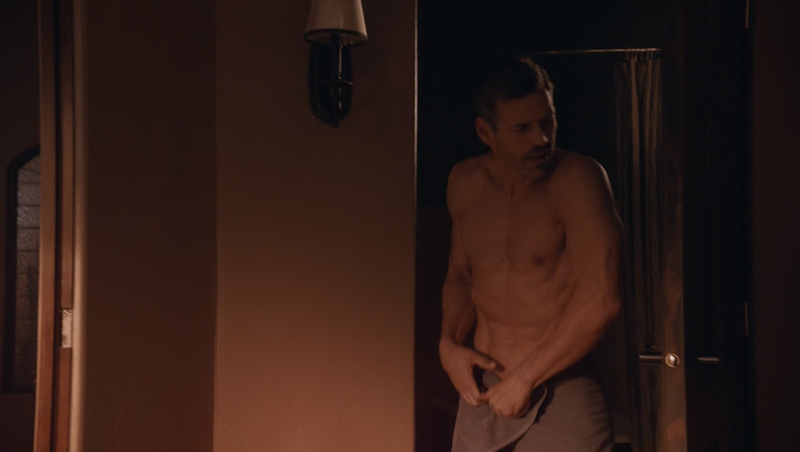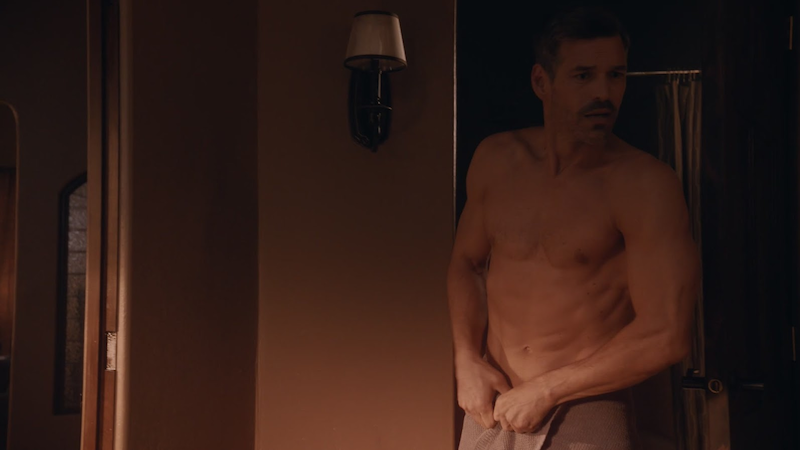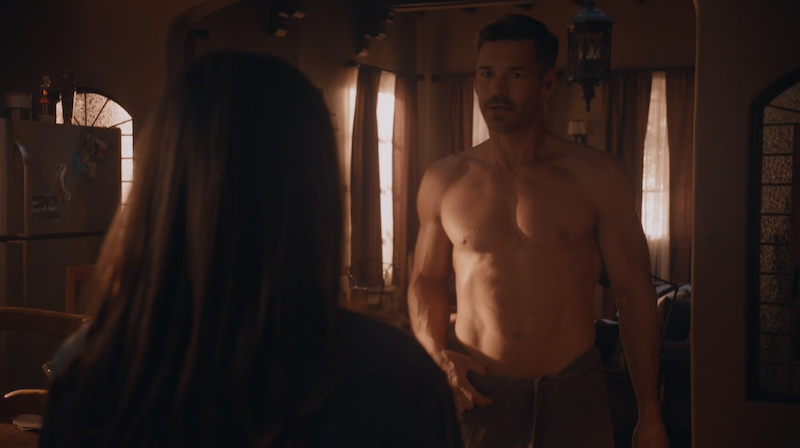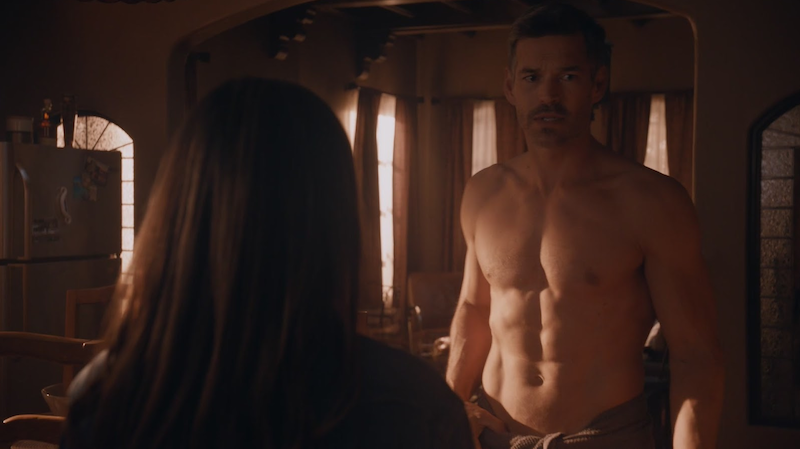 Sexy Hollywood hunk Eddie Cibrian shirtless in Take Two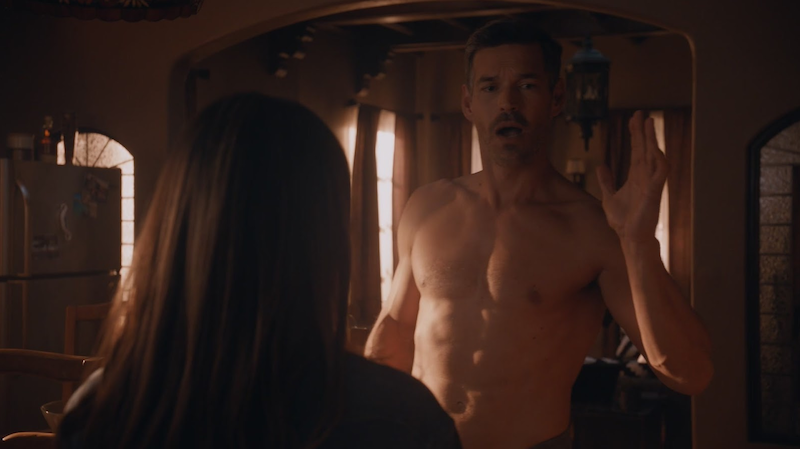 I have to admit I spent a little too long trying to work out what I'd seen him in when I found these photos of gorgeous hunk Eddie Cibrian shirtless in a scene for his role as Eddie Valetik in "Take Two", then I worked out that I was lusting after the handsome stud when he was appearing in "CSI: Miami" almost ten years ago!
Could he be another one of those men with Italian genes who never seems to age? Or, if he does age, he just seems to get hotter with each passing year. Here I am trying to fight the bulge by working out like a loon every time I eat a packed of chips and this guy looks this damn fine at age 45. I'm clearly doing something wrong, but I have a feeling fixing it would take an expensive personal trainer and a dietician I most certainly can't afford.
It's okay, I'll just have to console myself by enjoying these shots of Eddie Cibrian shirtless and sexy, wearing nothing but a towel. It's a good thing it wasn't a live broadcast because the sheer will of a million viewers all mentally demanding he drop the towel would have probably been too much to withstand.
Alas, he doesn't drop the towel, but he does stand there looking incredibly sexy, making us all consider starting a letter-writing campaign to get another shirtless scene with him in the next season of the show.