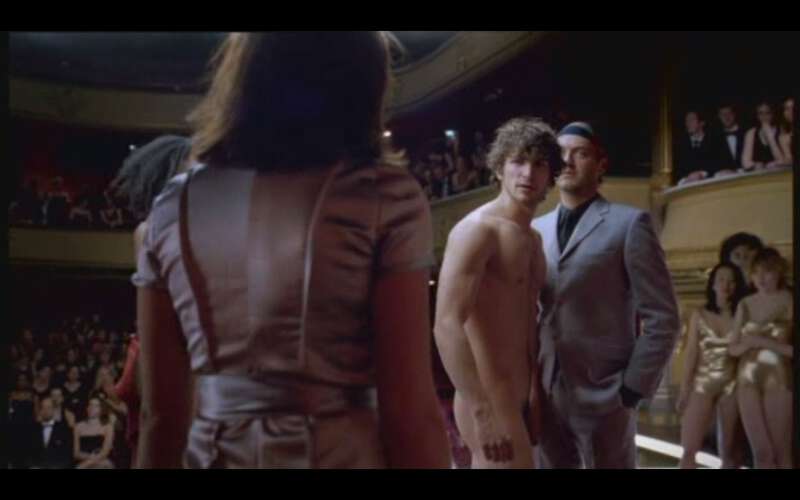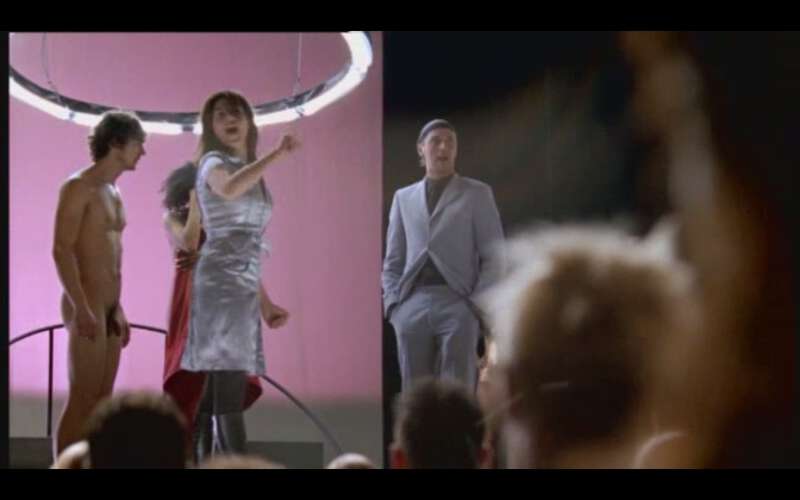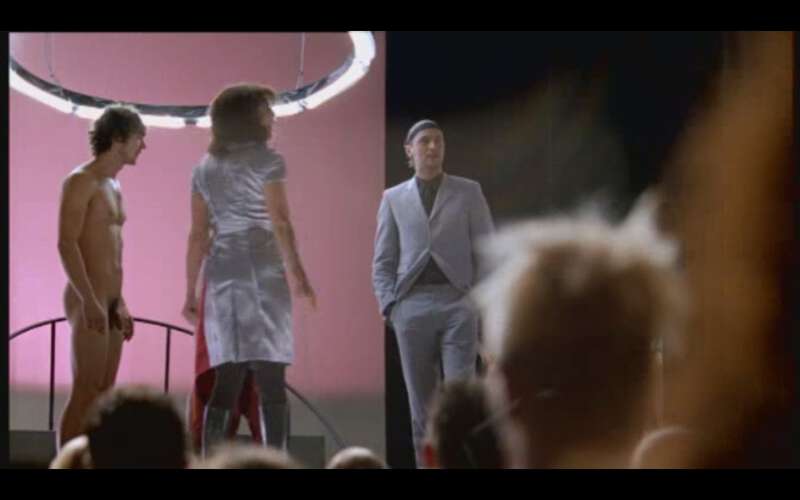 You are going to absolutely love this Michiel Huisman full frontal. Before we saw his glorious ass in 'Game of Thrones', Michiel Huisman already had a bit of a reputation for showing off more flesh than a lot of other talented actors in mainstream roles might be willing to.
I only found out about him recently when a friend told me he was a major crush of his, of course I wanted to see more of the guy. After a little looking around out there I found these Michiel Huisman full frontal screen grabs from a movie called 'Phileine Zegt Sorry' (Phileine Says Sorry) and I knew he needed to be shared here.
I know a little more about him than I did before, and it only makes him more sexy than he already was. He's not just an actor, he's a musician and singer-songwriter too. Who doesn't love musicians?
The Dutch hottie has been in a lot of projects in his home country before appearing in some notable US projects, including GoT, 'Orphan Black' and 'Nashville'. His international stardom first began in the UK with an appearance in the TV show 'Dalziel and Pascoe'.
I don't think there's any nudity in any of those roles and this might be the only opportunity to enjoy some Michiel Huisman full frontal action, but let's hope for more of him getting that impressive looking dick out in future roles too! See all of our nude male celebrities now.