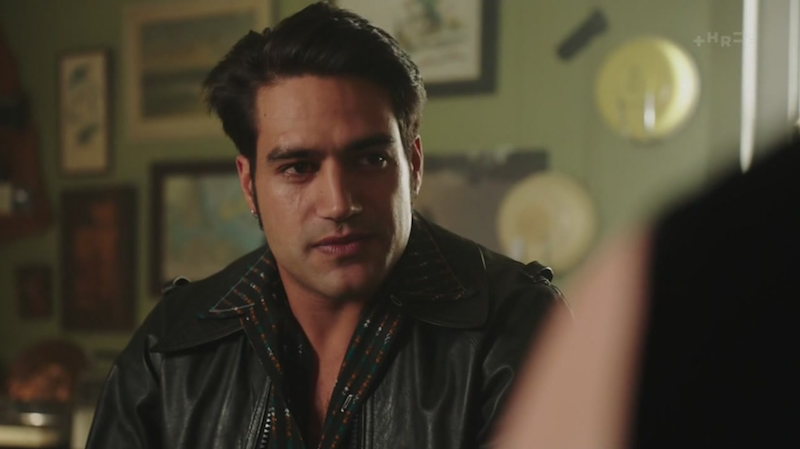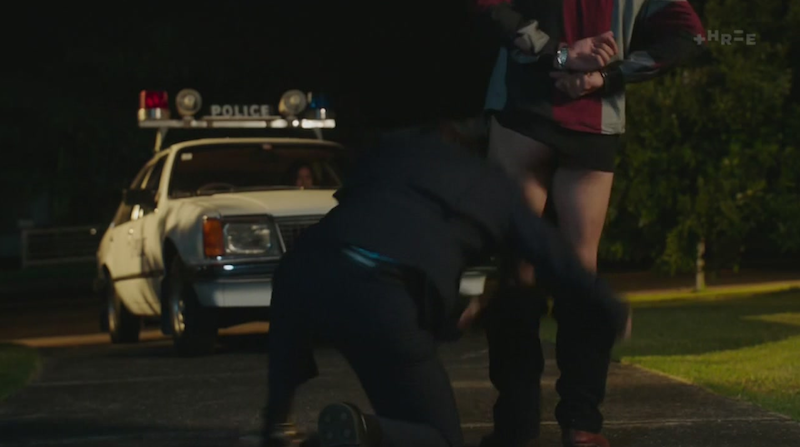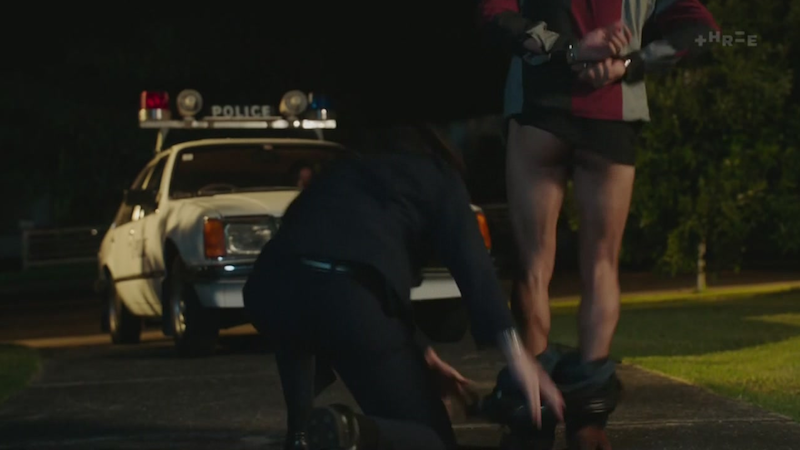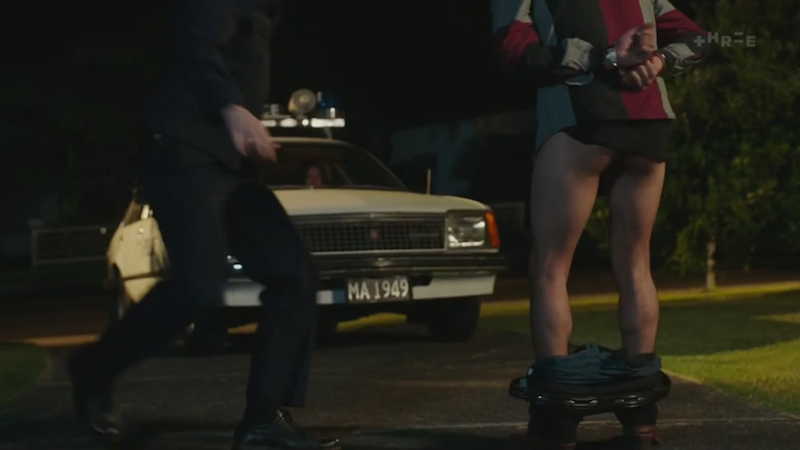 Pana Hema Taylor ass shots from Westside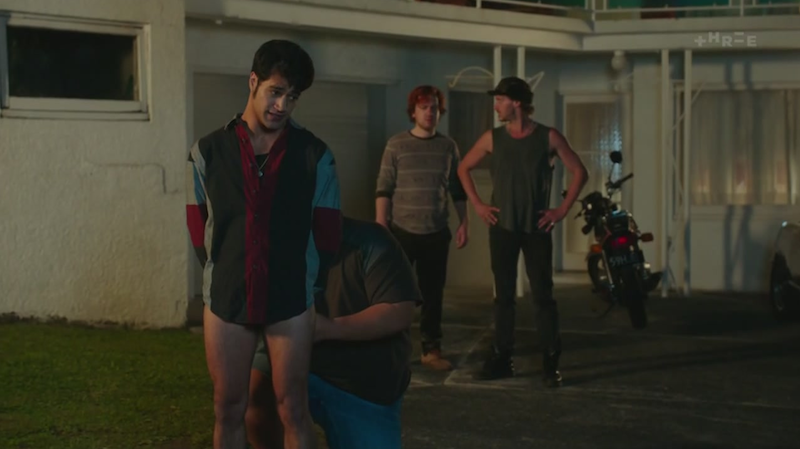 I know I can't be the only one who thinks it's hot to see a guy with a shirt and no pants on. I don't know what it is about that combination but there's just something so sexy about it, and it's made even more sexy when it's that fine looking Pana Hema Taylor ass on show teasing us.
Yeah, I know you're probably wishing there was more of this guy naked out there and that we got to see a little more in this scene from "Westside", but I think the tease is what makes this extra hot. We only get to see a little of that sexy butt, and it's enough to have us all admiring him and wanting more.
No doubt about it, he is a very sexy guy. The New Zealand actor has been on my radar for a little while, ever since I saw him in "The Brokenwood Mysteries". Don't ask me how I came to watch that obscure New Zealand TV show, I honestly can't remember but I think I followed him from "Spartacus". He was a highlight of that show for me and I had an inkling back then in 2015 that he was going to be one to watch.
Whatever he's appearing in I think it's going to be worth seeing, especially if he's showing off that body at all. He's a fit guy, handsome too, and a talented actor, but that sexy Pana Hema Taylor ass needs to be on display a little more in the future if you ask me.