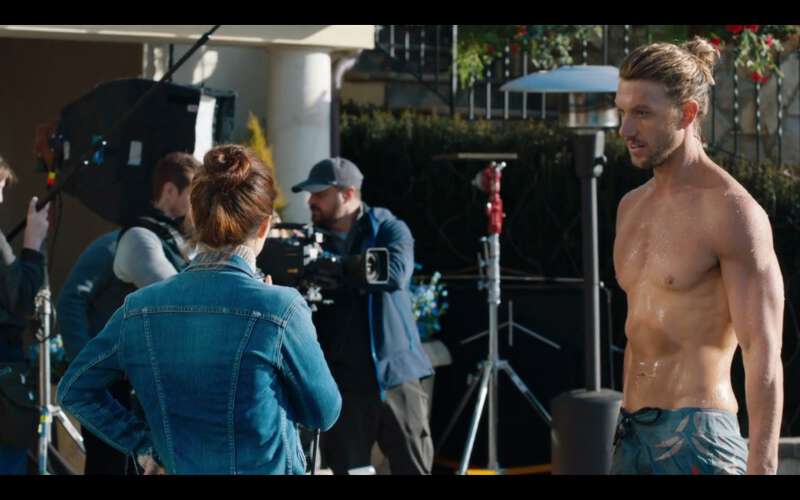 Hot actor Adam Demos shirtless in UnREAL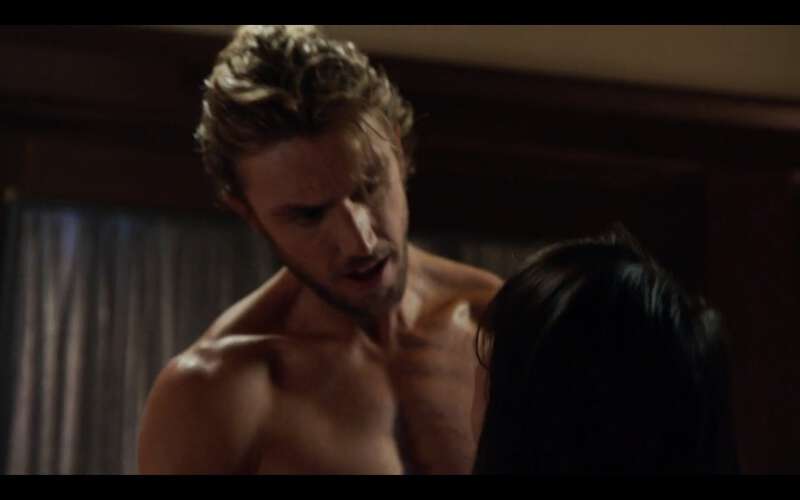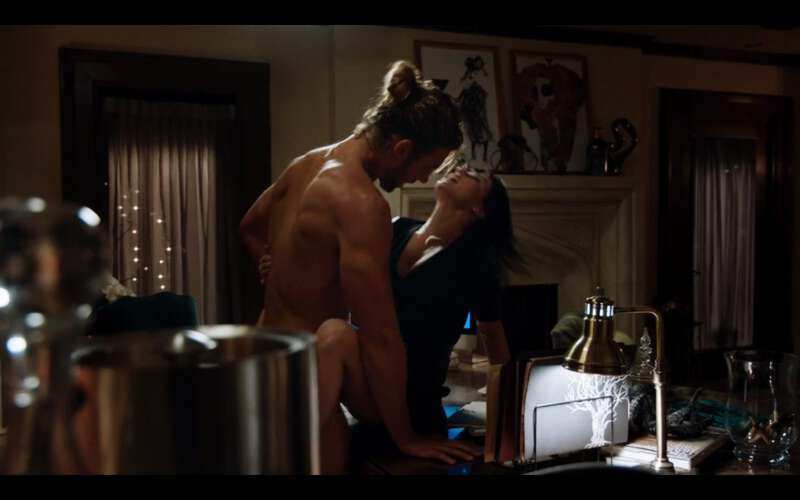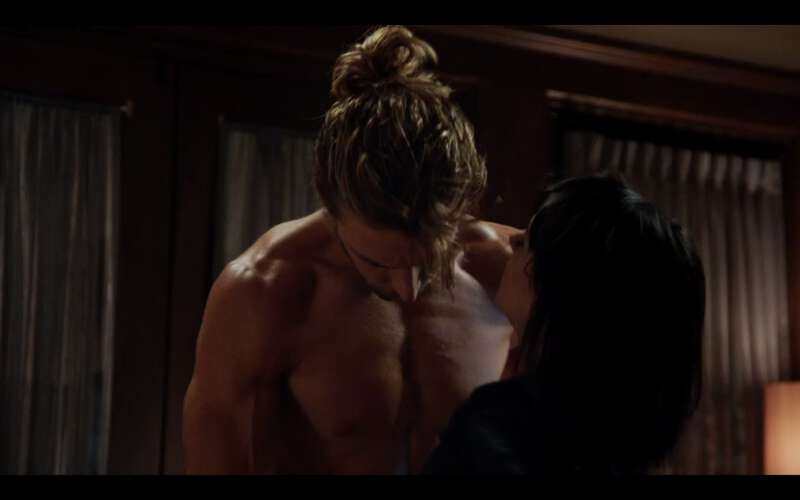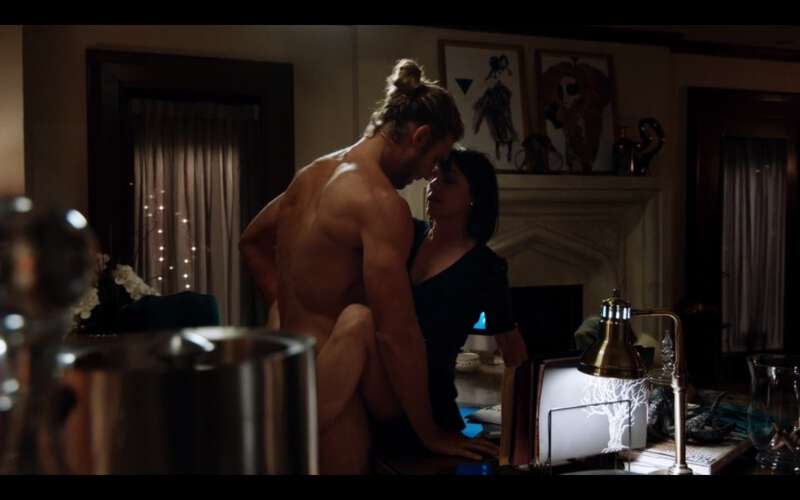 I feel as though I should know a whole lot more about this handsome stud than I do right now. I was just alerted to his gorgeousness by a friend of mine and after seeing these stills of Adam Demos shirtless in 'UnREAL' I think I might need to spend some time watching him on screen.
There's a few things I do know about him, like the fact that he's Australian and has appeared in a couple of other things, but I think we all need more of him after seeing that bod.
I'm a little tempted to make fun of the man bun on his head, but this was shot back in 2015 so I think we can forgive him for that little fashion faux pas. He makes up for that with his stunning body being on show.
You know he works out a lot, he's one of those actors who probably has a specialist dietician and a coach to help him maintain that awesome body. If I could afford such a thing I would probably have a body like that too! 🙂
My only other complaint about his appearance in 'UnREAL', other than the man bun, is that we don't see his buns when there's a perfect opportunity to show that ass in a tasteful way. Sure, seeing Adam Demos shirtless like this is a treat, but squandering that opportunity for a butt shot is verging on criminal!