Have a look as actor Michael Fassbender shows penis in Shame.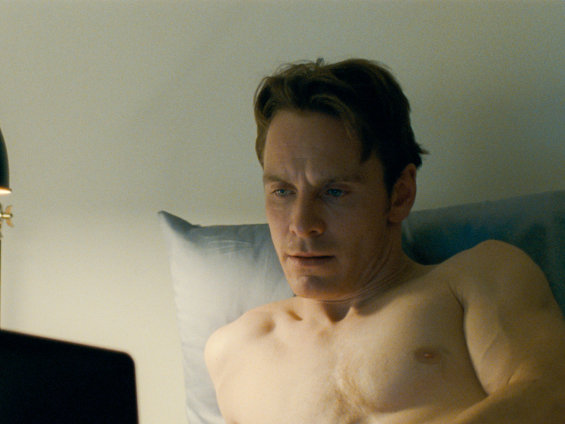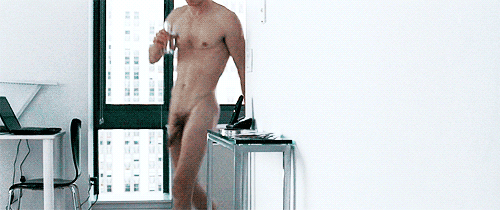 Actor Michael Fassbender Shows Penis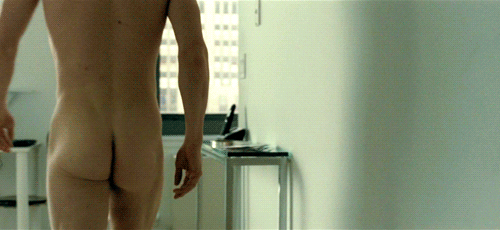 Remember when actor Michael Fassbender showed his penis in the movie 'Shame'? We sure do! He was swinging his big cock around like nobody's business. Since this movie, Michael Fassbender has landed several other major roles in movies. In 2019, he will star in the new X-Men: Apocalypse film. When you are a movie star and are hung like that, we want to see it. We expect to see at least one more full frontal scene from Michael, as he's only 41 years old.