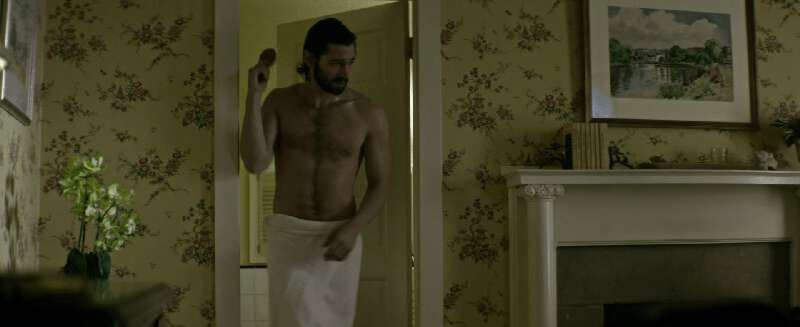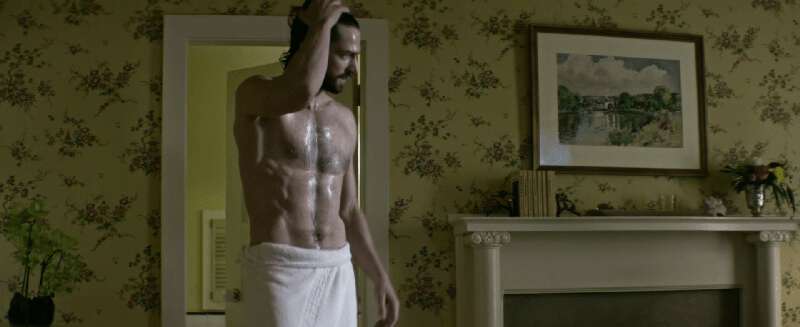 Michiel Huisman shirtless and wet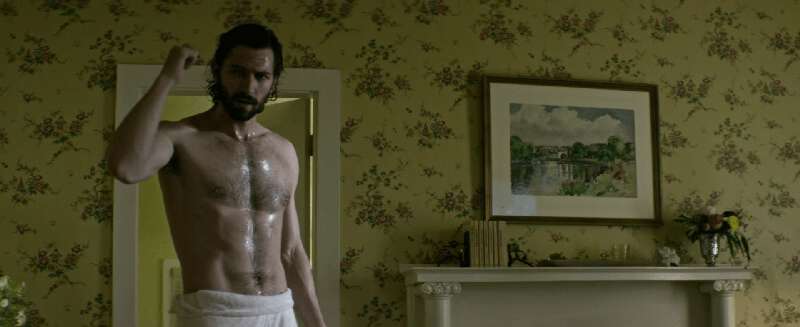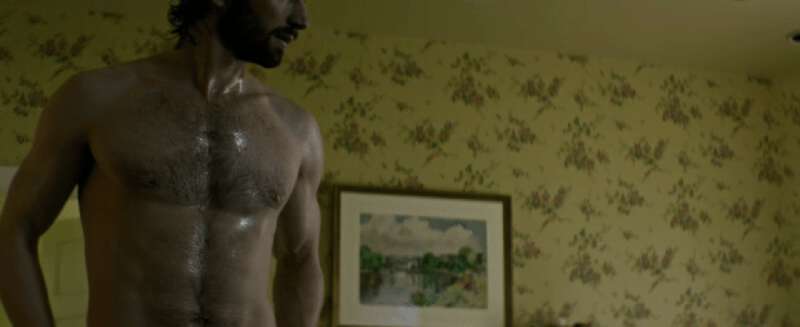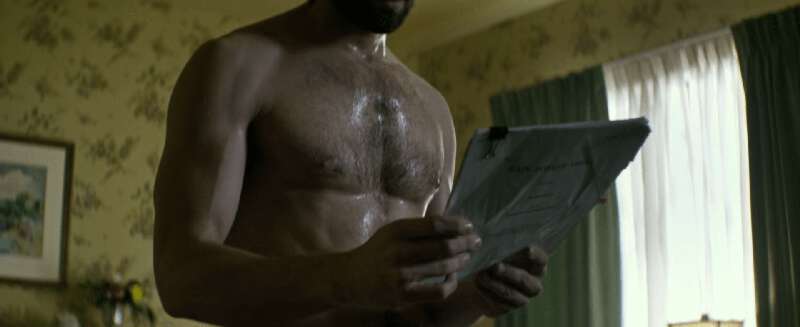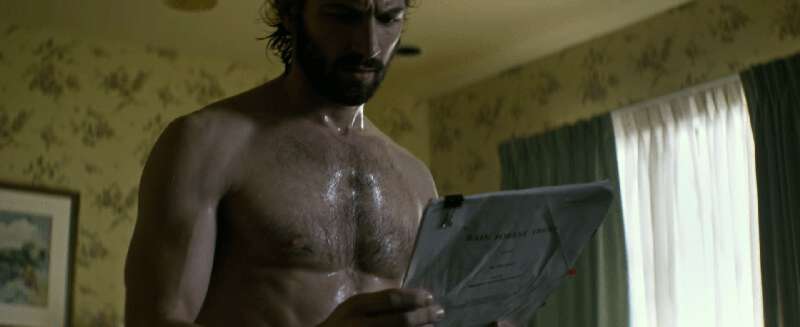 Damn, I've just seen Michiel Huisman shirtless in his appearance in 'The Age Of Adaline' and I knew instantly that he had to be posted here for you guys to enjoy too. This gorgeous stud is fast becoming one of my faves, I think I might need to spend a long weekend going back through his entire acting career just to make sure I haven't missed anything.
If you have any suggestions for me to check out then let me know in the comments.
The Dutch actor is perhaps most famous for his appearance in Game of Thrones, but before he hit it big in that massive success he was in several other British and American TV shows, and had an impressive career in his home nation too. He's come a long way since his early days of soap operas in the 1990's.
Being European he seems to be okay with going naked for the right role. He's shown off his ass in several scenes for previous projects and there's at least one example of him getting his big dick out for a part.
The handsome man looks good in pretty much everything he's been in so far, but after seeing these images of Michiel Huisman shirtless I admit that I want more.