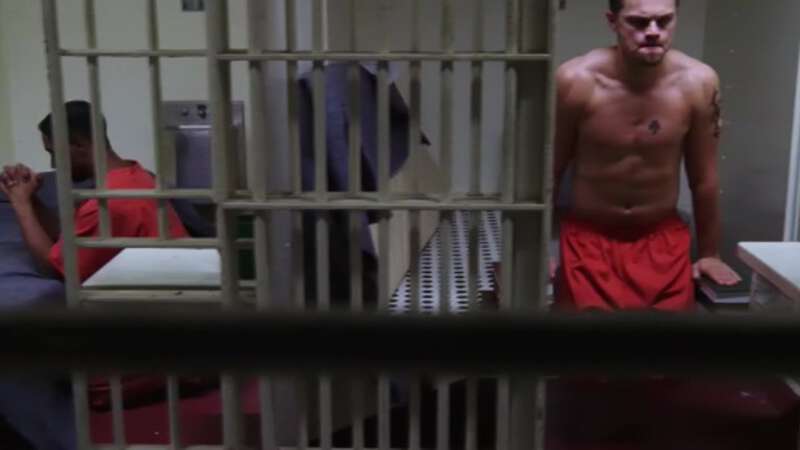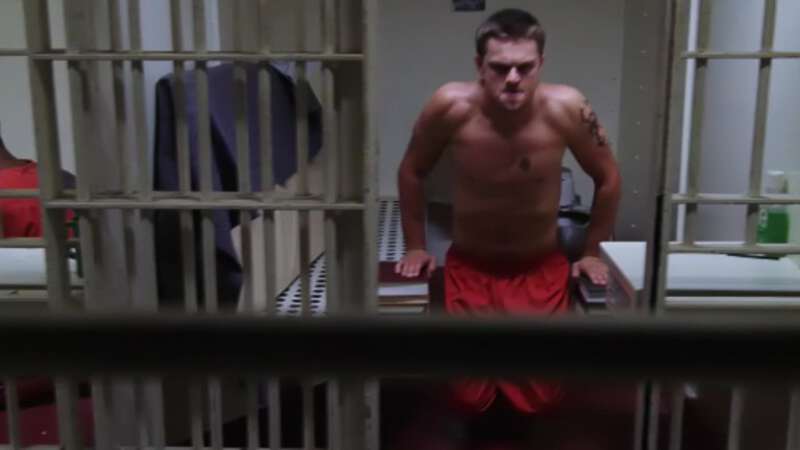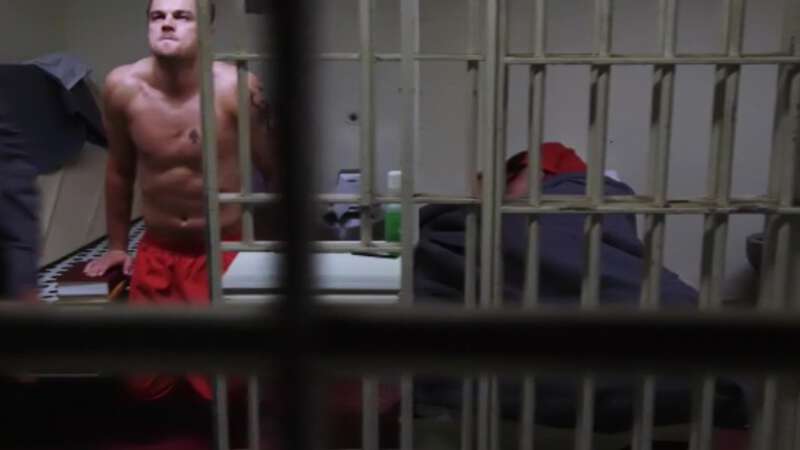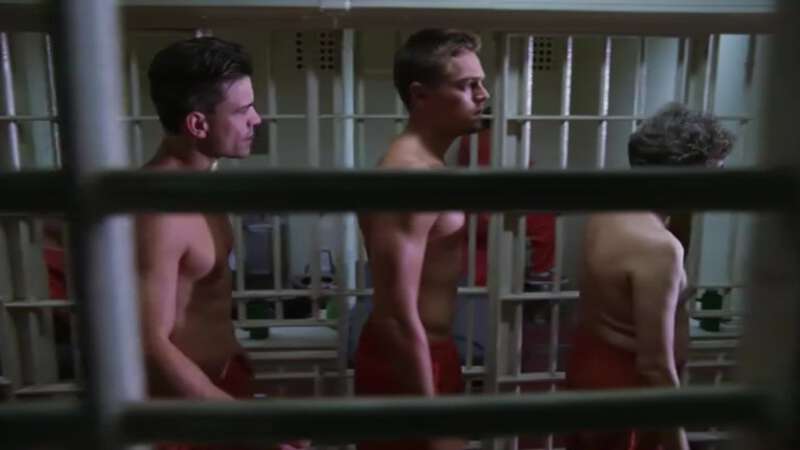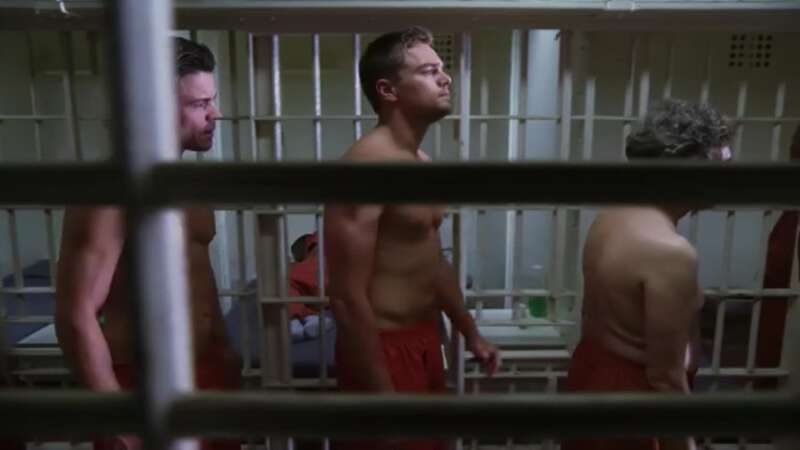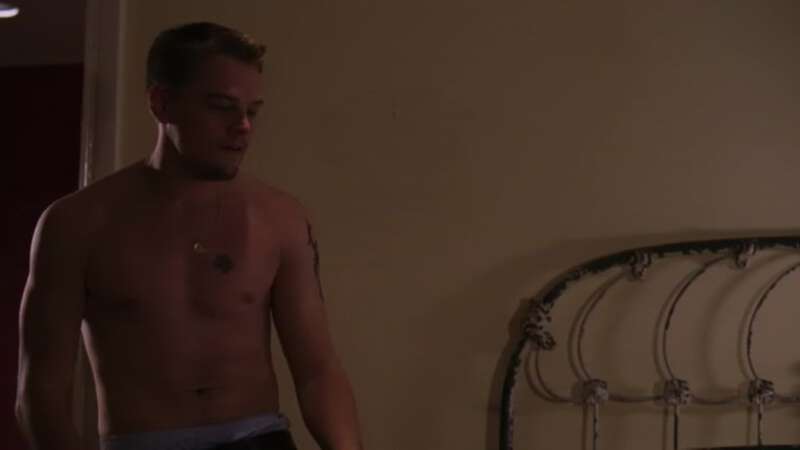 I might be showing my age a little here, but I'm old enough to remember when seeing Leonardo Di Caprio shirtless, and more, wasn't an unusual thing or even really worth commenting on. Yeah, I know, I'm old. lol
I remember seeing him in 'The Basketball Diaries' way back in the day (1995), and even back then he was pretty edgy and promising to be one of those actors who might appear in anything as long as it was creatively ingenious. You know what I mean, right? There are actors like Chris Evans who stick to a type and don't do anything out of their comfort zone, then there are guys like Leonardo Di Caprio who take risks.
No doubt, he was a heartthrob when he was younger and just starting out, but he's still got that sexiness the fans love to see. He's definitely not the twinky guy he used to be back then, but he's got that kind of fit "dad bod" these days.
These images from 'The Departed' back in 2006 show him perhaps at his peak when it comes to physical sexiness.
Enjoy the sight of Leonardo Di Caprio shirtless and looking pretty good, I think I might have to go and see what other sexy scenes he's been in that you guys might appreciate!