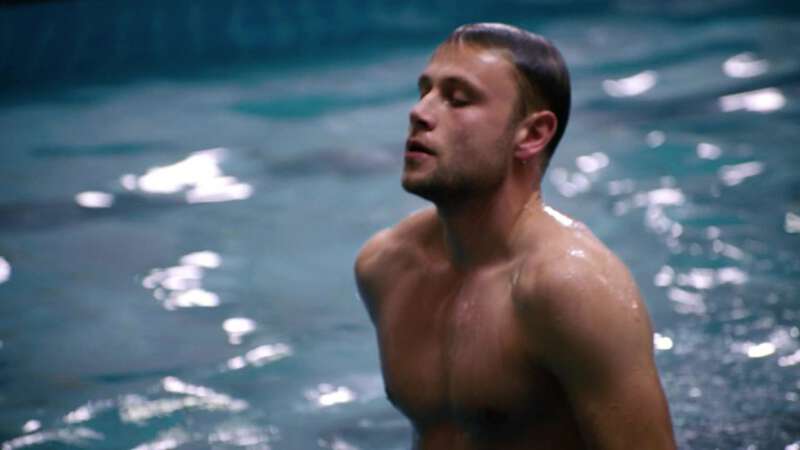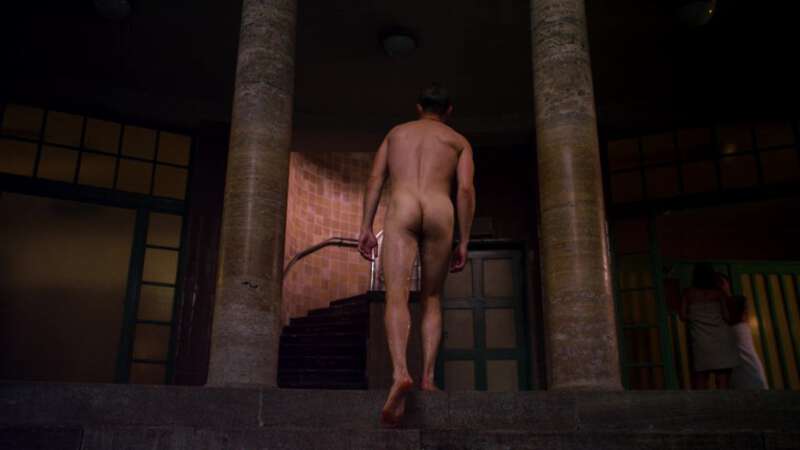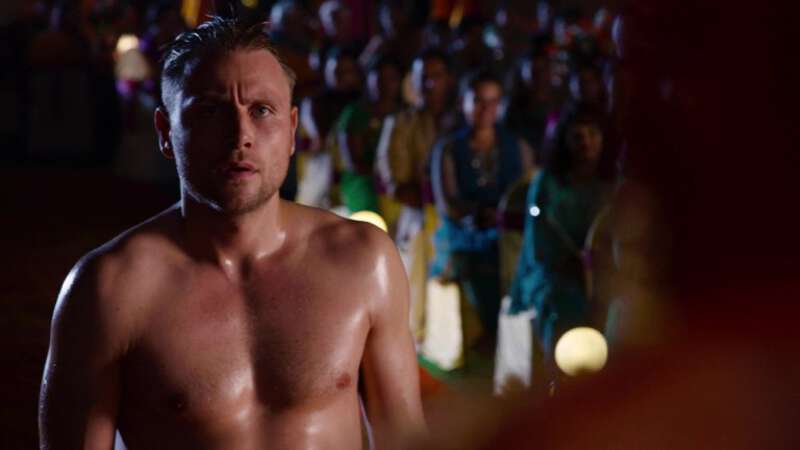 Max Riemelt full frontal cock shot in Sense8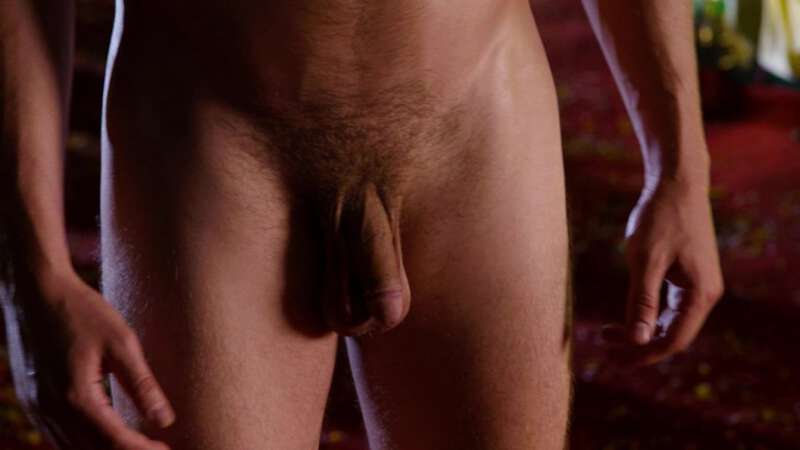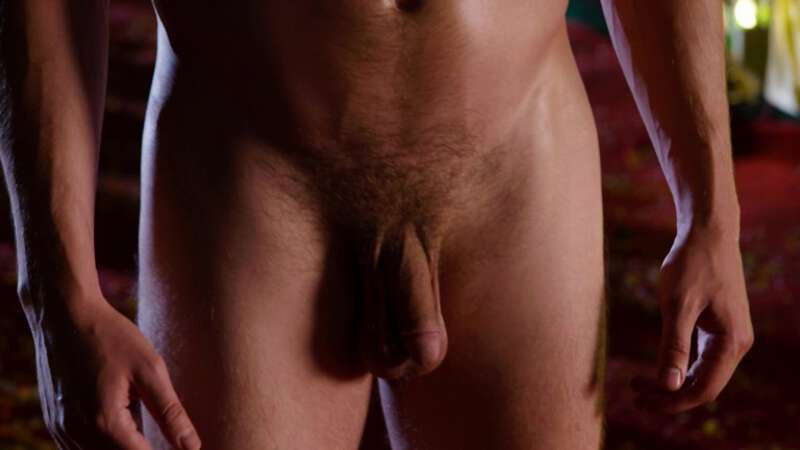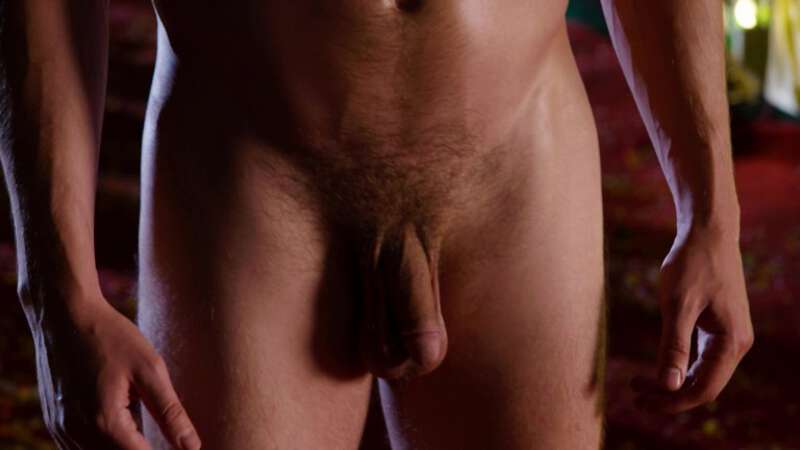 I guess I should probably admit that I'm often late to the party when it comes to hit TV shows, it usually takes a recommendation from someone to get me to spend some time checking something out. That was the case with Sense8. I'm not sure why it took me so long to sit down and hit play on it, but I eventually did after a couple of friends told me about this Max Riemelt full frontal scene.
Yeah, he got me watching. It's not because I cravenly want to see celebrity dicks in TV shows and movies (although I do enjoy it) it's more because it indicates the artistic integrity of a production. That sounds way too "arty" I know, but it's true.
German actor Max Riemelt is a handsome man, there's no doubting that, and this is not the first time he's appeared naked on screen. He got his cock out for a few other roles in the past and I think it's because there's a cultural difference going on. Europeans are far less prudish about seeing nudity in entertainment than Americans are, I think that's especially true in Germany.
Whatever the reason, any chance to see Max Riemelt full frontal should not be missed. I think I might need to go and check out some of the previous projects he was in and the flashing he gave us in those, too!