Take a peak at Mario Lopez Naked Nip Tuck.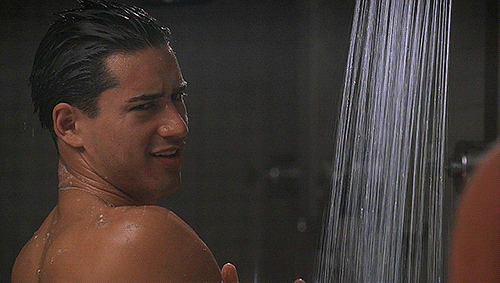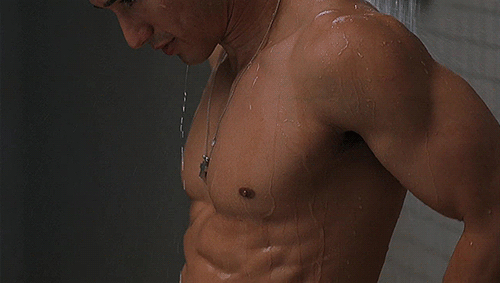 Mario Lopez Naked Nip Tuck
This Mario Lopez naked scene from Nip Tuck was one of the hottest moments in Television history. We great up watching Mario on TV and would often fantasize about his naked body. The actor has built up an incredible resume over the last couple decades. Somehow, he has not aged one bit and still looks like he did on Saved By The Bell. If you want to see Mario Lopez now, you can watch him host the TV show 'Extra' where they cover current entertainment topics.