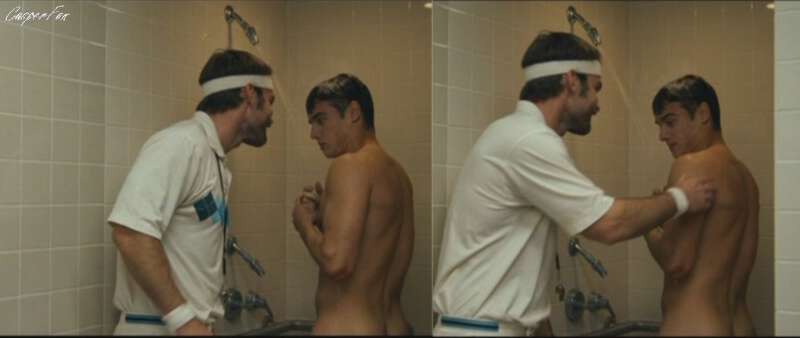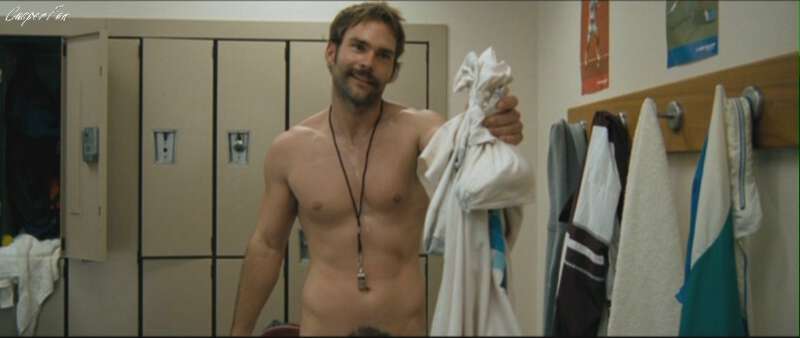 Appreciating that hot Seann William Scott butt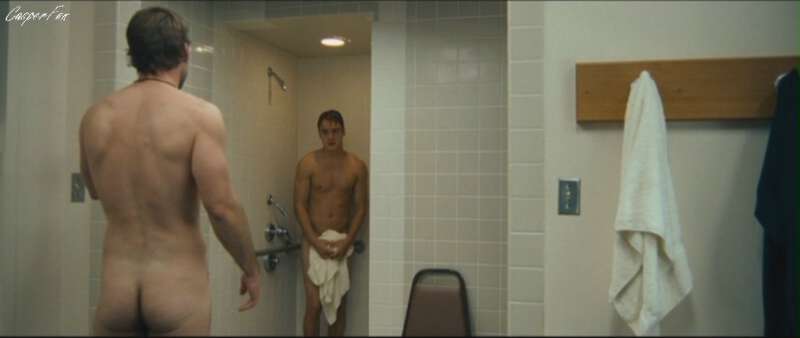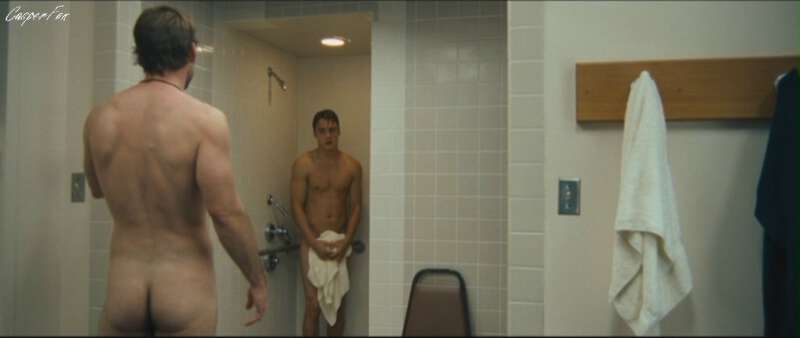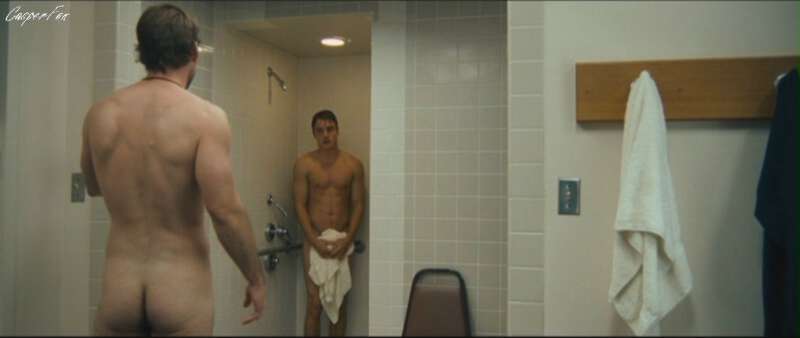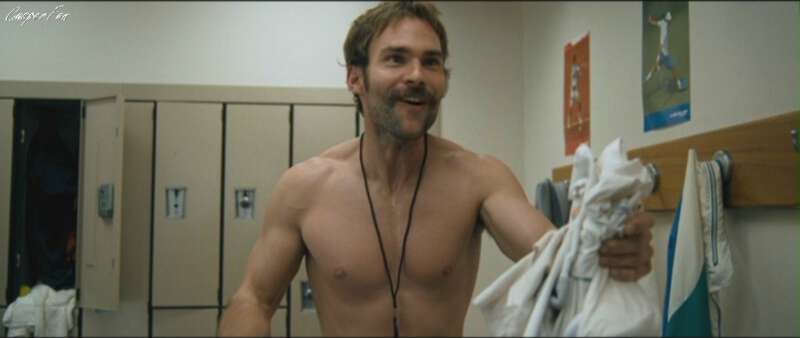 I've always been a fan of Seann William Scott. I can't remember whether I first saw him in 'American Pie' or 'Dude Where's My Car', but ever since I saw that handsome face for the first time I've been a little infatuated with the gorgeous guy.
That's why I love spending time looking for Seann William Scott butt shots (confession). Thankfully there are a few instances where he's stripped off for a movie and flashed that sexy little ass, but we always want more. Or, I always want more. I guess I shouldn't be assuming everyone loves his butt as much as I do.
These shots from his appearance in 'Balls Out: Gary the Tennis Coach' back in 2009 are some of my fave pics to admire. He's so damn sexy and even when he's trying to be a comedian or the worst kind of character you can imagine I can't help but be distracted by that handsome face and that hot bod.
He's changed a lot over the years and his appearances in movies have dwindled, but it looks like he might be about to make something of a comeback after his involvement in the TV show 'Lethal Weapon'. Apparently he's replacing Clayne Crawford, and I think he's going to be a great fit. Let's just hope they capitalize on his hotness and give us some shirtless or even ass shots! lol
From what I've seen, he's just as hot as he always was.
We all want some more opportunities to enjoy that sexy Seann William Scott butt, right?