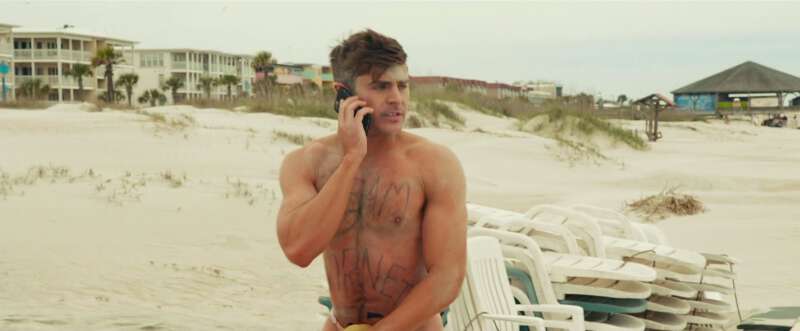 Zac Efron cock flash in Dirty Grandpa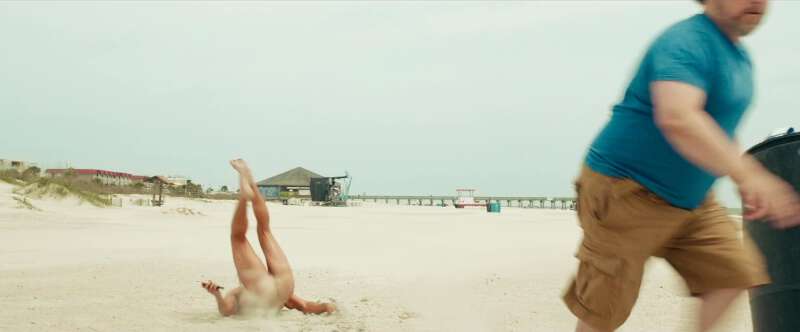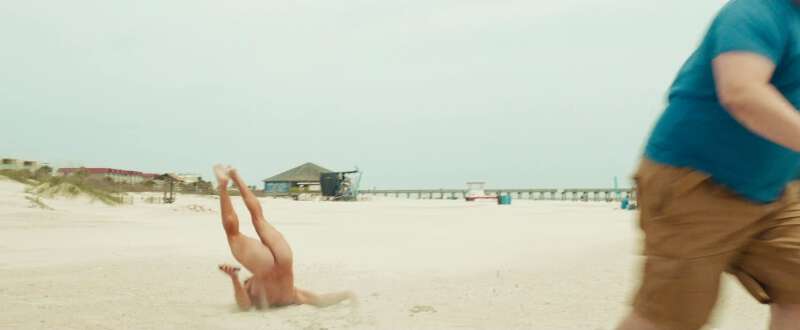 I can't believe it's taken so long to get some Zac Efron cock pics on the blog, but finally we're on it.
I've been a fan of his for a long time, even when he was walking around with that Bieber haircut (I think before Bieber even had it!)
I'm not entirely sure at what point he made it big, but it's safe to say that he's a major American star these days. It's no wonder, he's a great comedic actor and while he might not be the kind of serious guy to appear in dramas and thrillers he definitely knows how to make us laugh.
It might be a good thing that he's mainly about the comedy, because it gives us more chances of getting some Zac Efron cock shots like these from 'Dirty Grandpa'.
No doubt he's been picked for these roles because he's perfect for the youthful college-aged horn-dog stereotype, the one who's shirtless most of the time, the eye-candy for guys like me. It works, whenever I know there's a Zac Efron movie on Netflix where he shows off that incredible body you can bet I'm gonna be watching it.
This scene was perhaps the best one yet, showing his dick in a few frames and really displaying that ass for us too. I don't think there's a guy reading this who wouldn't want to see more of this incredibly muscled star totally naked, am I right?