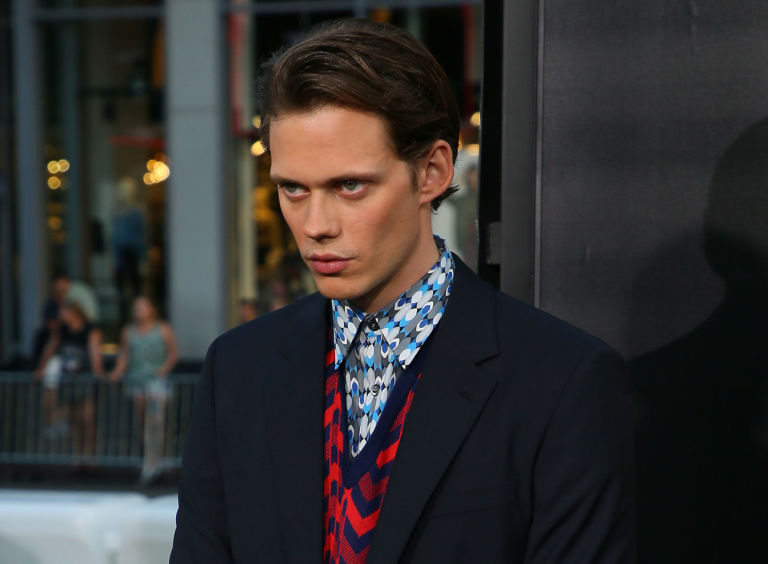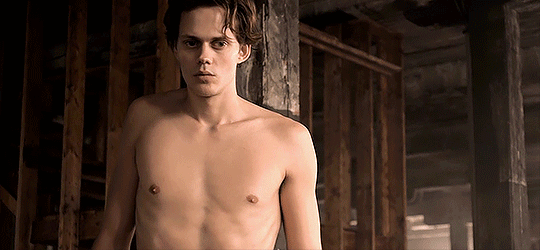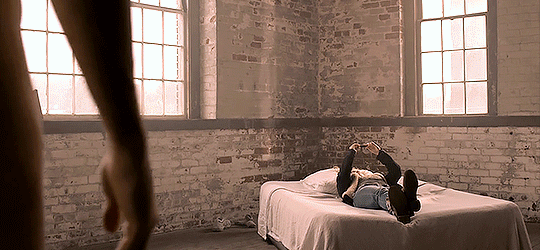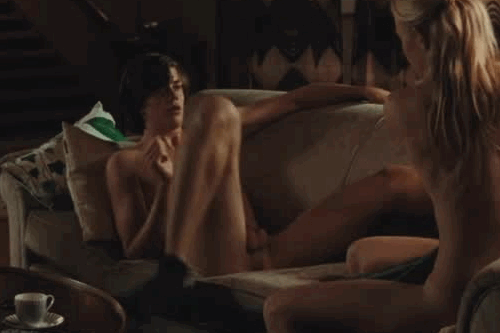 Bill Skarsgård cock and butt shots get our attention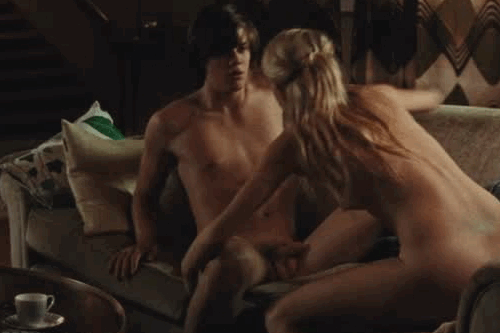 Yeah, he might have looked positively terrifying as Pennywise the Clown in the 2017 remake of the classic Stephen King horror flick "It" (seriously, I nearly wet myself watching that). Although it was an incredible role we're more interested in the time he flashed his smooth butt for the TV show "Castle Rock", and the lesser known sight of his cock on display for the movie "Behind Blue Skies" in 2010. There's a good gene running in the Skarsgård family that blesses these men with big penises.
Bill Skarsgård is known for being diverse in his roles and he's got that very distinct European attitude to his art that you don't generally see in Hollywood. He's not the kind of actor to turn down a role because it requires nudity, he is the actor who lives for the challenge of doing something new and continuing to explore his craft.
Bill Skarsgård Nude
We are simply agog at the sight of that Bill Skarsgård celeb cock flopping around in the love scene from his 2010 appearance. He's a serious actor gaining a lot of respect in the industry for breaking the norms and being more daring than most. It takes a lot of courage to put yourself out there like that.
Of course, it doesn't hurt that this young man is a little bit sexy and he has more talent in his left nut than a lot of other actors gaining far more acclaim than they deserve. Bill has been starring in films since the year 2000, so he has definitely put in the work.
Given that he's now made it big in the movie business (he recently appeared in the blockbuster hit "Deadpool 2") will we be seeing Bill Skarsgård cock shots from any future role? We can only hope. See Bill Skarsgård and lots of other male celebs showing their penis here.